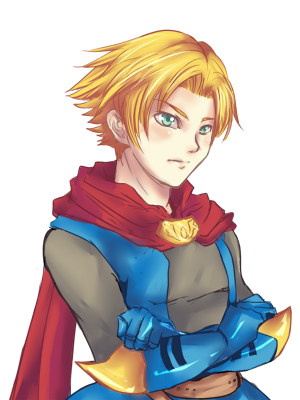 Main Information
Class : Duelist - The Swift Attacker
Tier : 2
Promoted from :
Apprentice
Can be promoted to : -
Attack tech : Cross-Slash (PHY power 7*2, range 30)
Skill : Swift (15% evade)
HP Increment : 22
Mana Increment : 5
Base moving speed : Fast
Fame factor : 1
Description :
Fast and agile, Duelists rush into their enemies, quickly incapacitating them with rapid offensive before they can resist. They rely on fast attacks and skills to evade enemy's counter-attacks. Trained to master various blades and terrains, they often take the role of scouts, messengers and diplomats for the kingdom.