Stub

This page has little content, is a work in progress, or has been abandoned by the sole editor.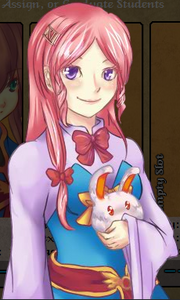 The supervisor, whose name is Eve, provides you with assistance in how to train your students and navigate within Valthiria. She also reminds you when the month is about to end, so that you can prepare your students (and ensure that you have sufficient fame) accordingly.
Ad blocker interference detected!
Wikia is a free-to-use site that makes money from advertising. We have a modified experience for viewers using ad blockers

Wikia is not accessible if you've made further modifications. Remove the custom ad blocker rule(s) and the page will load as expected.