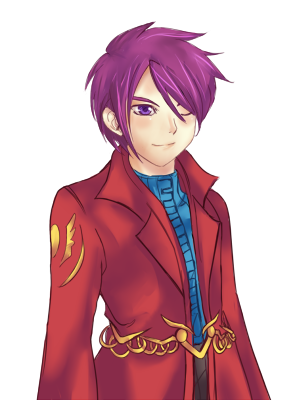 Main Information
Class : Gunslinger - The Distant Hunter
Tier : 2
Promoted from :
Apprentice
Can be promoted to : -
Attack tech : Shoot (DEX power 13, range 150)
Skill : None.
HP Increment : 18
Mana Increment : 10
Base moving speed : Slow-Medium.
Fame factor : 1.2
Description :
Armed with technomagic weapons, Gunslingers take the advantage of ranged pistols and snipe their enemies from distance. Weak in melee combat on their own, complementing them with melee classes will produce a dangerous offensive team. Their talent for drive and innovation makes them suited in leadership and engineering.
Weapon: Revolver
Ad blocker interference detected!
Wikia is a free-to-use site that makes money from advertising. We have a modified experience for viewers using ad blockers

Wikia is not accessible if you've made further modifications. Remove the custom ad blocker rule(s) and the page will load as expected.